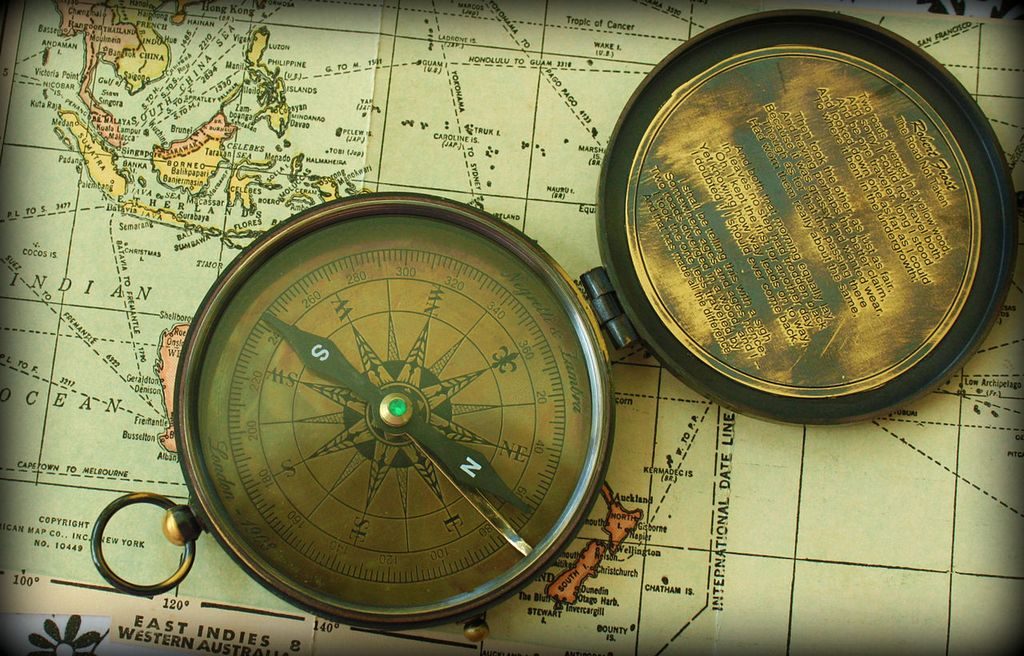 Before getting into the links, I found a very good online list compiled by Pablo Bleyer Kocik containing many sources of information about Geometric Algebra. I highly recommend visiting his list.
Introductory Papers
---
Introductory Books
---
Important Web Pages \ Blogs
---
Journals and Conferences
---
Online Videos
---
Software
Details on GA-related software can be found in the Geometric Algebra Software page.
---
Wikipedia Pages
---
Applications in Computer Graphics
---
Applications in Signal and Image Processing
---
Applications in Mechanics
---
Applications in Differential Geometry \ Calculus
---
Applications in Neural Networks and Machine Learning
---
Applications in Robotics and Computer Vision
---
Applications in Electromagnetic Theory